Cafe S.O.U.L.'s Sponsors from Previous Years.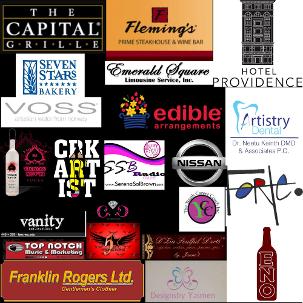 © Copyrighted 2023 PHENOMENALLY & SPIRITUALLY MADE©..... CAFE S.O.U.L. EST. 29 AUGUST 2009-PROVIDENCE,RHODE ISLAND
Cafe S.O.U.L.™ is extremely appreciative to all of our sponsors who have supported us over the past 10+ years.
Thank you for accepting our invitation.
Thank you for your generosity. Thank you for supporting our vision.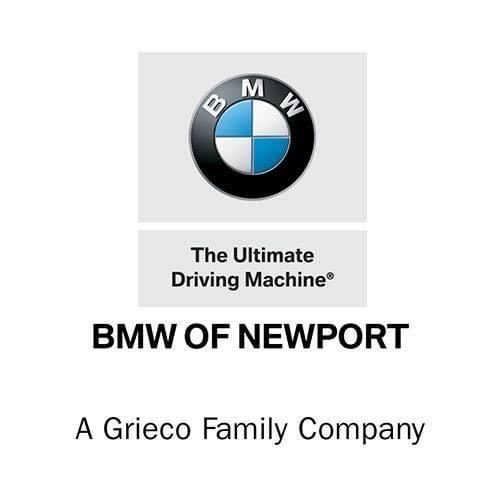 Special Thank you to our Annual Sponsors