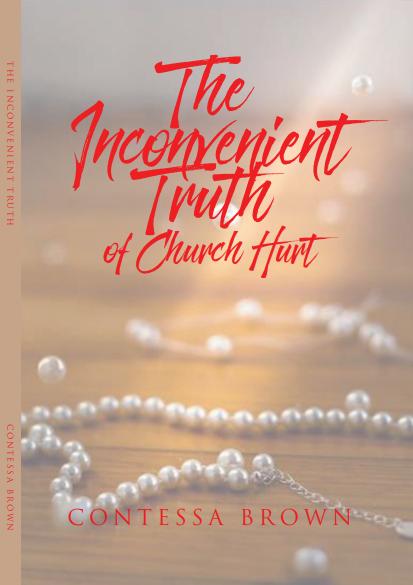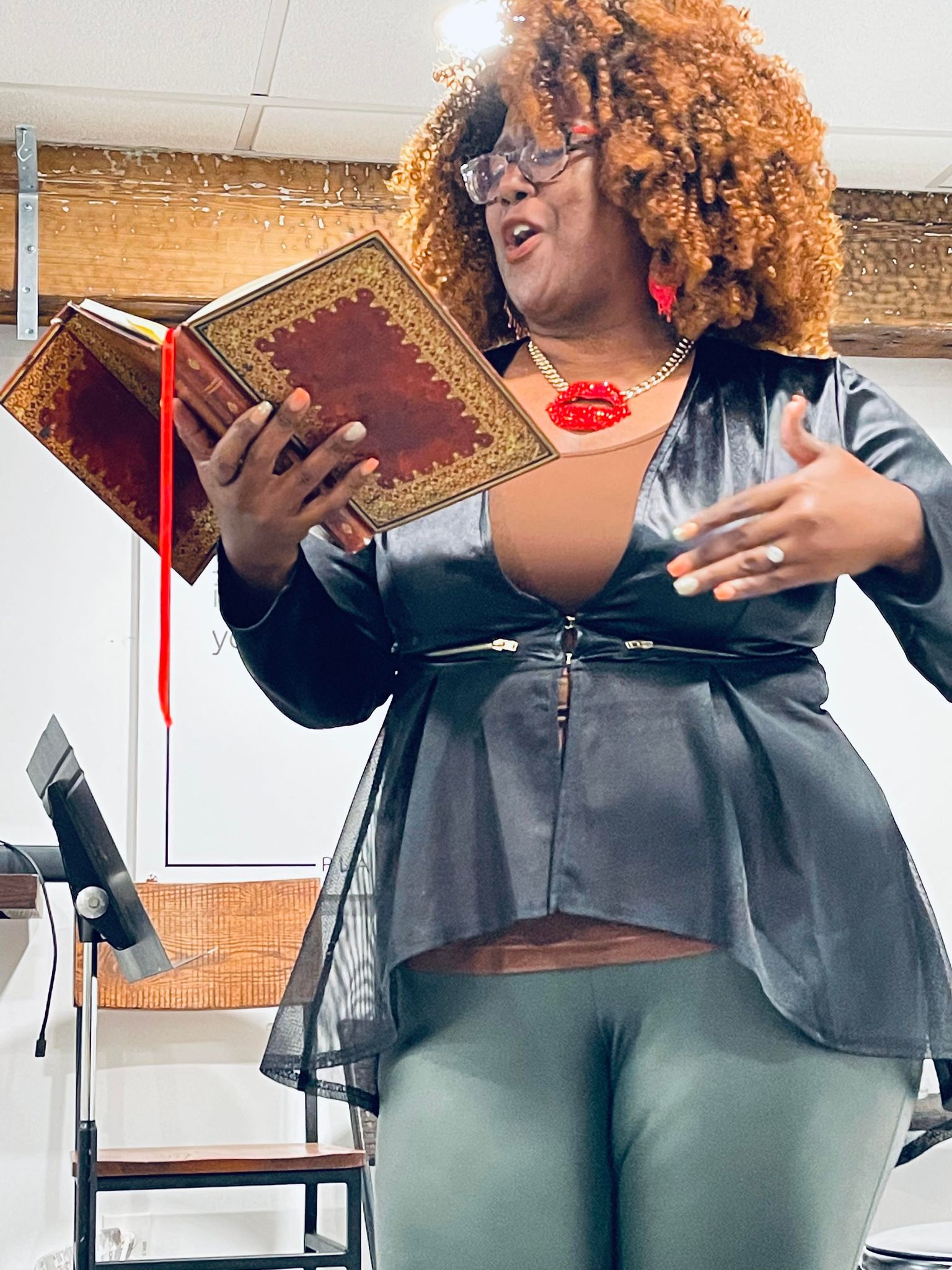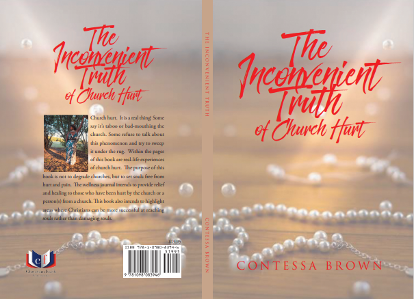 Contessa's first published book, The Inconvenient Truth, is set to drop and we are ready for this TEA!!
ABOUT The Inconvenient Truth of Church Hurt:
This is more than just a read!! This is an intentional book that delves into the painful and traumatic lived experiences of individuals who have experienced this phenomenon called church hurt and marries the art of healing & forgiveness. I recommend my book to remain on anyone's fingertips who has experienced church hurt. My book, The Inconvenient Truth of Church Hurt highlights personal experiences of the eponym, church hurt, so readers can find themselves in the shoes (shared experiences) or tying up the shoes (empathizing with the shared experiences) of the individuals. It also gives the roadmap to finding healing, reconciliation, and wholeness. This balm of wellness is a book you will not want to keep on your shelf for decor. Now that's a read! Drink your tea to that!!!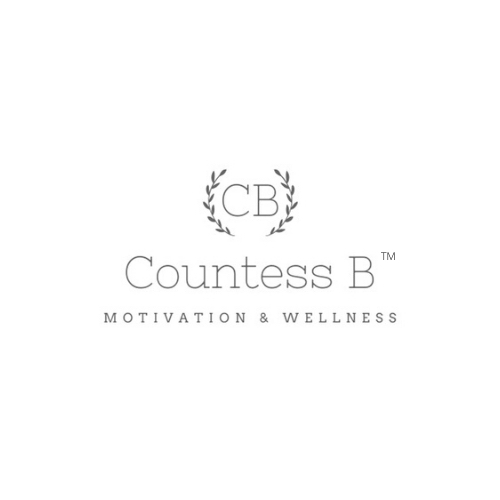 © Copyrighted 2023 PHENOMENALLY & SPIRITUALLY MADE..... CAFE S.O.U.L. EST. 29 AUGUST 2009-PROVIDENCE,RHODE ISLAND