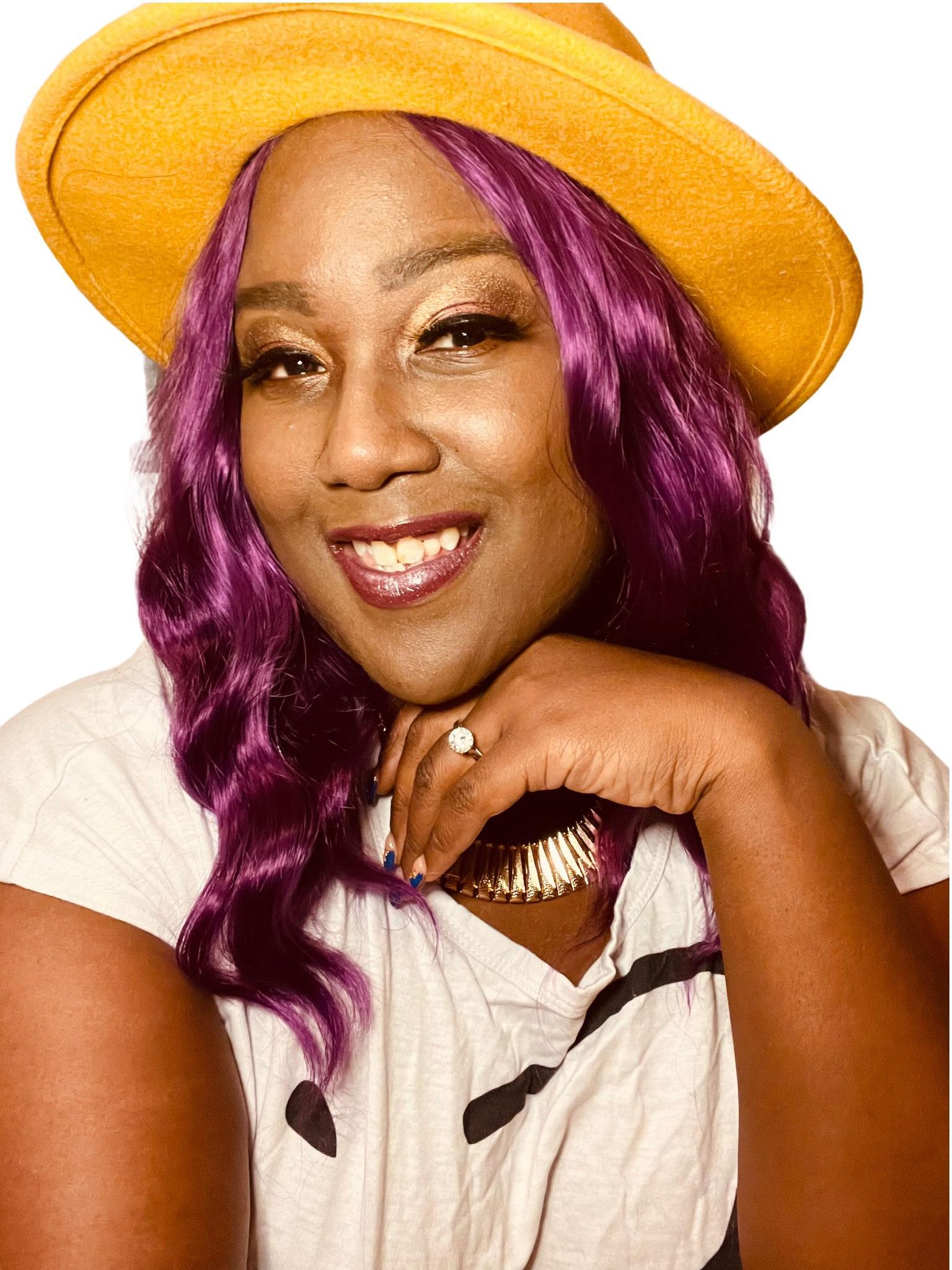 "People are my passion. I love to see them prosper and have the best!"
© Copyrighted 2023 PHENOMENALLY & SPIRITUALLY MADE ©..... CAFE S.O.U.L.™ EST. 29 AUGUST 2009-PROVIDENCE,RHODE ISLAND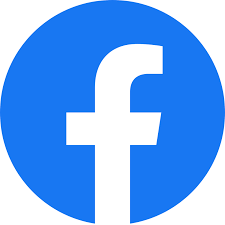 Workshops
Poetry
Interviews
"As a leader of Café S.O.U.L.™, I am held responsible to ensure a revolution begins. I lead to create an awareness within people, so they can learn who they are and do what they believe. I also challenge the way of thinking and believing. Breaking the mold of pre-conceived thoughts and feelings about Christianity. How I do this is first giving un-conditional love and respect to every person that comes through the doors of Café S.O.U.L.™ I have created an informal atmosphere where everyone is welcomed and encouraged to express themselves freely without restrictions or judgment. The common likes of genre that enriche ones Mind, Body, Soul, through the many different mediums i.e. Spoken Word, Singing,Writing, Dance,Art, Networking, Motivational Speaking etc.
I am aware of the different audiences I have on a daily basis. Whether fellow Christians/non-Christian co-workers, friends and family, I am able to deliver a message in their style of language. From Ebonics to corporate America, I am a social chameleon and am capable of adapting to my environment. At Café S.O.U.L.™ venues I deliver a spoken word piece, the word of God being spoken universally. Most would call it watering down the word of God, but I call it making it relative to the audience I am presenting it to. It is just as Jesus used parables to relate to the farmers and deliver His message. We must learn to speak our followers' language. We cannot speak to everyone in the same tongue; because we each have unique communication preferences."
About the Founder:
Countess B is here to heal the heart, nourish the mind, and feed the soul on your journey to wellness. She is in a lifelong pursuit of collective wellness and mental health through the medium of creative arts, with over 15 years of experience integrating these passions.
A Rhode Island native, she holds a Bachelor of Psychology & Master of Leadership from Roger Williams University and is currently pursuing a Master of Holistic Clinical Mental Health Counseling at Salve Regina University.
As a motivational speaker, poet, and future counselor, she hosts weekly digital shows like Monday Morning Motivational, S.O.U.L.ful Sundays, and Friday Fiyeeeeezy to educate and inspire her
community. A connector of people, she discusses relevant topics, sometimes featuring some of Rhode Island's most dynamic guests. When she is not hosting shows or performing original poetry, she is developing and facilitating workshops around poetry and mental health or speaking at colleges and corporations all around New England.
As a creative and entrepreneur, she is the CEO of Café S.O.U.L and the founder of a non-profit called Queen's Closet. In its 13th year, Cafe S.O.U.L is one of Rhode Island's premier platforms for the arts. Café S.O.U.L hosts events like open mics, art shows, book releases, and networking events with a speak-easy flare. Café S.O.U.L skillfully combines a welcoming atmosphere with diverse creative expression, which encourages and empowers all who attend.
Queen's Closet honors the queen in all women by providing beautiful accessories and garments for domestic violence survivors at no cost to them. Their goal is to remind women that they always have been and always will be precious gems.
A newly published author, her book, "The Inconvenient Truth", was released in 2021.
Across mediums, Countess B. is an influencer dedicated to helping you cultivate wellness every day.