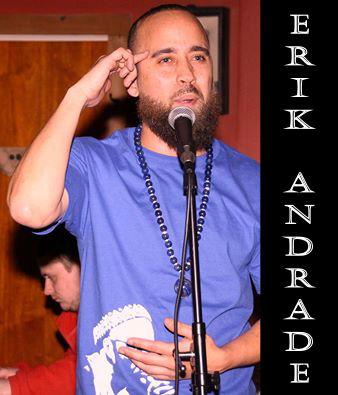 Rudy Rudacious
Born and raised in Providence, RI Rudy Rudacious is a Poet, Actor, Host, Barber, Author and Radio Personality who is horrible at writing bios. Referring to himself as a "Spoken Word MC" Rudy Rudacious is known to travel solo and get lost EVERYWHERE. Rudy has performed on many stages and has hugged a lot of people. Rudy Rudacious keeps his bio short because he believes his past accomplishments mean nothing. "It's all about the current moment, my resume is not going to perform for me. Regardless of what I've done I still have to do, so let's just do it!"
NOTE: Rudy Rudacious is fine with photography BUT prohibits any video recording (besides Instagram videos) that hasn't been agreed to ahead of time.
Respect his brand and subscribe to his youtube channel!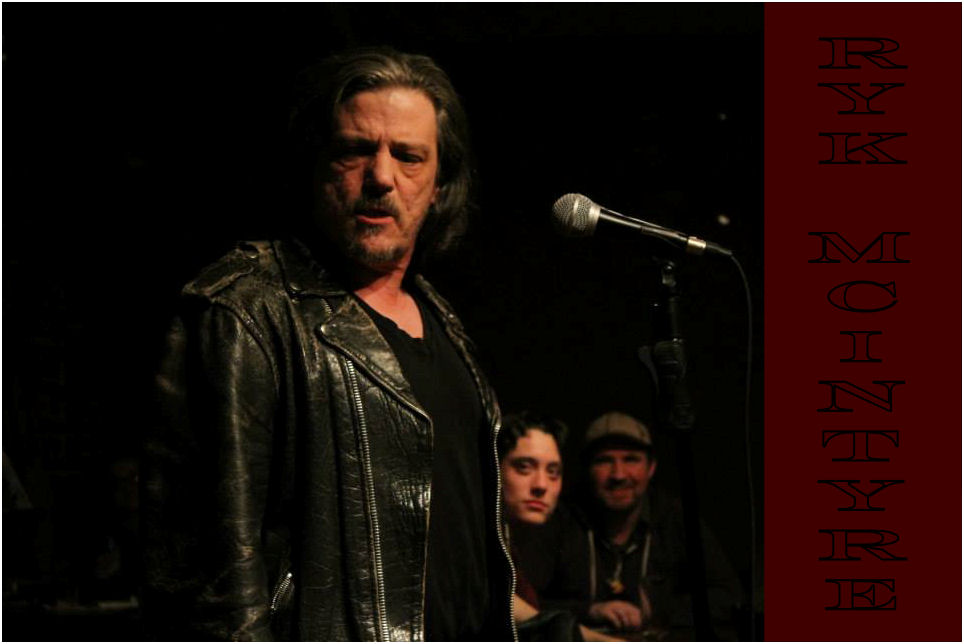 Yunus Quddus
Yunus Quddus is a writer, performer, poet, actor, and storyteller who began playing with words since the age of six. Writing and remixing classic poetry and stories, as well as, creating his own original works has driven and sustained his passion for words, throughout his entire life. He has performed at numerous venues and events including PPAC and The State Capital of Rhode Island. For the past 15 + years in Rhode Island he has read his poetry and stories at every major University, such as Rhode Island College, University of Rhode Island, Brown University and RISD. His vibe and energy ignites any room he performs in. Recently, he won first place in Boston's First Night Poetry Slam 2013 at The Boston Convention Center, and has been sharing art secrets and skills with students and teachers for over 10 years. He is a Theater and Performance Arts major at The Community College or Rhode Island. Yunus has dedicated himself to taking every class within the performance and literary arts. He life goal is to master the arts, while teaching others to do the same.
© Copyrighted 2022 PHENOMENALLY & SPIRITUALLY MADE..... CAFE S.O.U.L. EST. 29 AUGUST 2009-PROVIDENCE,RHODE ISLAND
Erik Andrade
Erik Andrade is a Cape Verdean and Irish American artist from Providence, Rhode Island now living in New Bedford, Massachusetts. A renaissance man, Erik is a published poet, spoken word performance poet, event & conference planner, web developer, fashion designer, online radio host and personality, radio disc jockey, videographer & editor, graphic designer, motivational & keynote speaker, social entrepreneur, non-profit program manager, community organizer, social justice & civil rights activist, community service project planner, feature film associate producer, poetry script writer, voice actor, creative advisor, small business owner, and the founding member of La Soul Renaissance. Erik Andrade is available for booking at: LaSoulRenaissanceBooking@Gmail.com
To read more of his phenomenal BIO, Please visit -
http://lasoulrenaissance.com/erik-andrade-aritist-biography/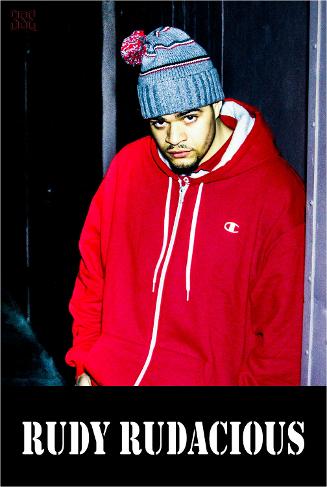 Ryk McIntyre
Ryk McIntyre has been a legendary presence on the New England poetry scene for decades. Which is to say, he is rarely photographed and not everyone is convinced he really exists. He has toured extensively around the continental United States and Canada, appearing on stages as varied as NYC's New School, Portsmouth NH's Music Hall, Lollapalooza and the very first "Legends of The Slam" Showcase, at the National Poetry Slam in 2006 in Austin, TX. He has also appeared at countless poetry venues, festivals and house parties. He was even on 5 NPS Slam Teams... you'd think some of those people would have had cameras, He has been published widely, most notably, in The Worcester Review, Off the Coast, Short Fuse- An Anthology of New Fusion Poets, and Aim for the Head - An Anthology of Zombie Poetry. He is currently touring and reading from his new book "After Everything Burns" (Sargent Press)
**Photographs of these books may be available upon request.