Jingle Composed/Performed by Track Lord Studio
Cafe S.O.U.L.
TM

''

A Place For the Divinely Creative to Connect '' TM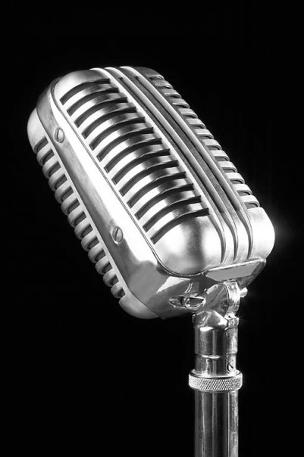 Our Mission

of Cafe S.O.U.L.
Is a portal of Collective Creativity, integrating, healing, education,sanctuary,music,art, and inter-connectivity...
To create the experiences of ''THE SPIRIT OF GIVING'' continually through the multicultural expressions of ARTISTS through many mediums of ART (i.e. spoken word, authors, motivation speakers, business owners/
entrepreneurs
etc.), .
Which we classify as a ''MULTI-DIMENSIONAL'' platform to allow one to
creatively express one's individuality, and continue to pursue...
''ONE'S LIVING DREAM''...
Through allowing the expression of ones passion, using many diverse art
forms as tools. Allows one to continue ''THE SPIRIT OF GIVING'' and
each ''VOICE'' to be heard.
We present commerce: Cafe S.O.U.L. as a vehicle for insight and for action in the aid of creating a better ''WORLD''...
Upcoming Venues:
**Switching it up a little for this month!! We have some goodies in store for you this month. Please see the below schedule for May 2017**
Sunday May 7, 2017 - Celebrating the Life of Ali Jamal. A Poetic Tribute to Yunus' Dad. This is a FREE event. Please feel free to come and bring a love offering to help further spread the work of Ali Jamal.
Friday, May 26, 2017 - Book Release Party. Details TBA.
Saturday May 27, 2017 - Open Mic | $5 Cover|Doors open @ 7:00 PM|
Cafe S.O.U.L. recently celebrated our 7 year Anniversary August 29, 2016!!! Thank you to everyone for your continual support throughout these years!! Many more years to come and bigger things to manifest!!!
**FREE Light Refreshments Served at every Cafe S.O.U.L. venue**
Contact Us:
Contessa Brown |Founder|CEO|Director: CafeSOUL2009@Gmail.com
Janne't Brown |Chief Operation Officer: JBrown.COOCafeSOUL2009@Gmail.com
Providence,

Rhode Island

02907
© Copyrighted 2017 PHENOMENALLY & SPIRITUALLY MADE..... CAFE S.O.U.L. EST. 29 AUGUST 2009-PROVIDENCE,RHODE ISLAND